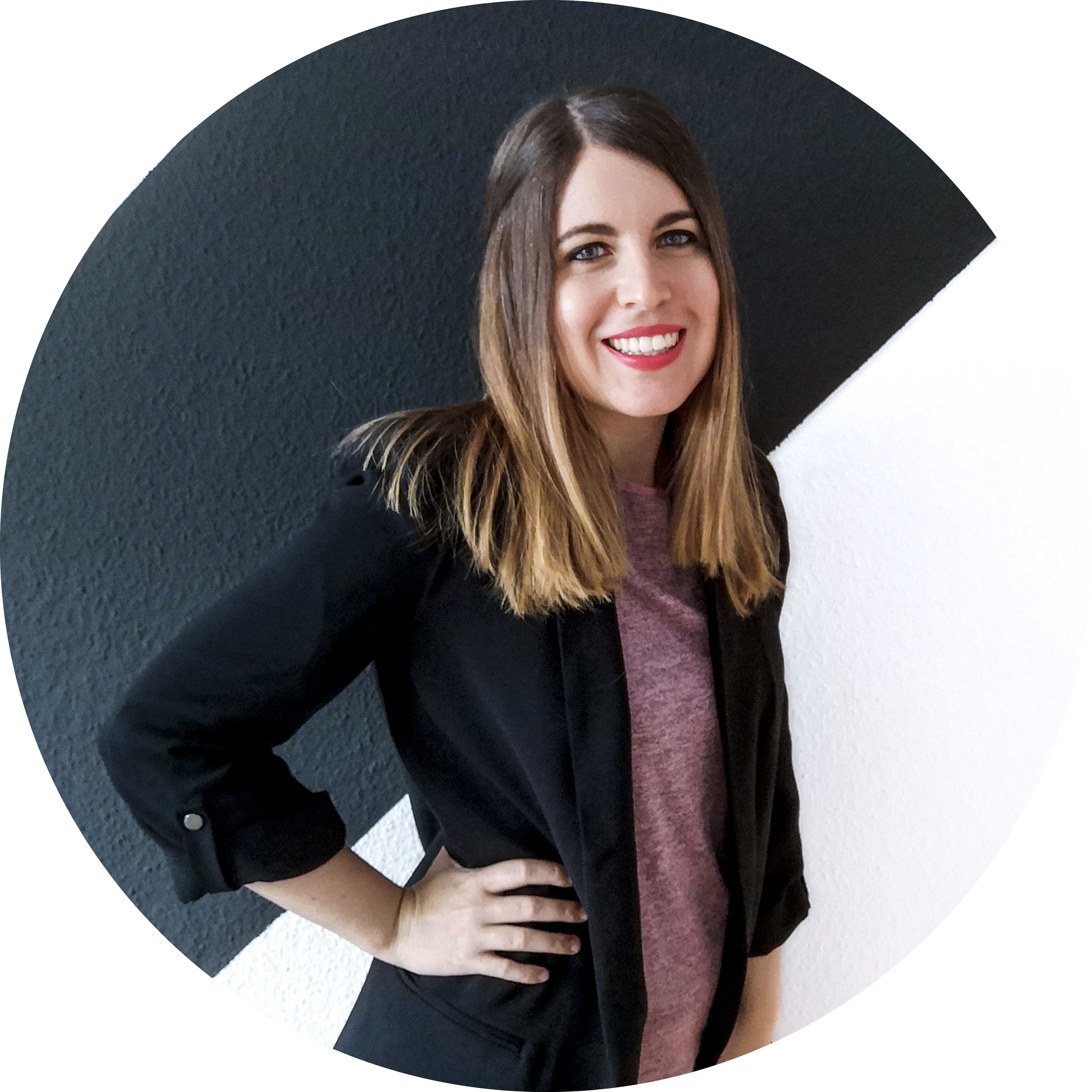 I'm a passionate User Experience and User Interface Designer living in the beautiful city of Berlin. 
I have a well-rounded knowledge in content creation and a leadership experience in marketing. Working in the marketing and media fields helped me to understand the products life circle and  how to add value to them, and to figure out how to better resolve problems.
As a very curious person, I love observing people and discover what they feel, think and how they behave. 
User Experience, User Interface, Voice User Experience, Product Design, Prototyping & Wireframing, Responsive web design, User Research, UX Copywriting, Usability Testing,  Design Thinking, Concept Development, Information A

rchitecture, Mobile Design & Native app Design, Animation, Illustration.​​​​​​​
Adobe XD, Figma, InVision, Sketch, Adobe Photoshop, Adobe Illustrator, Adobe Premiere Pro, Adobe After Effects, Balsamiq, HTML/CSS, Wordpress.